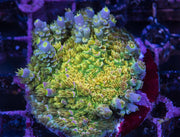 Your Aquarium Needs
A step-by-step guide to assembling and installing your new aquarium fish tank or reef tank properly. A few simple steps away from officially becoming a fish keeper and joining hundreds of thousands of fish owners around the world who are already enjoying the wonderful and rewarding hobby.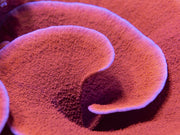 A Commitment to Health
We will also show you information about the essentials of aquarium maintenance. Aquarium maintenance should include water changes, servicing the filter & testing the aquarium water. Thus to help prevent common and time consuming problems. The ultimate goal of routine maintenance is a stable and balanced aquarium.